Manifesto
We use modern technology as a vehicle to revive age-old traditions of sharing stories and wisdom between the generations. We provide our clients the freedom and space to tell their stories, and share their most meaningful experiences on camera, documenting family history and forgotten accomplishments. We want to deeply listen to, honor and celebrate the people and stories that have made us who we are today. Our video keepsakes beacon our core belief that both life, and the people in it, are precious. So let us help you savor what matters most and give it away for years to come.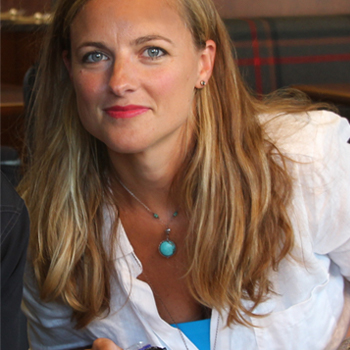 Erin E. Mitchell, Owner & Producer
Formerly trained as an acupuncturist and Chinese herbalist, Erin learned the power of asking the important questions, deep listening and giving authentic acknowledgement in the treatment room. She is a natural entrepreneur with a background in finance and has owned and operated a successful and growing holistic wellness practice in Baltimore. She learned to be a listener of the elders as a child when her mom would take her to visit aunts, uncles and patients in nursing homes on Sundays. This experience, along with the loss of her father, sister, and dear friend was, in part, the inspiration behind ShineLight Legacy. Erin wants to give others the opportunity to capture their loved ones' laugh, smile and unique character on film. She wonders what it would be like if our culture designed more opportunities to give powerful acknowledgments to the people we love while they're still here.
Billy Michels, Owner & Director
Billy started capturing moments with his Kodak Instamatic camera in 5th grade. His passion for storytelling and videography has taken him from documenting stories as a kid with his camcorder to filming an Emmy winning documentary as a freelance shooter. His background in advertising, film, photography and design has influenced his craft. Billy understands the power that video has in preserving the essence of a person, their memories, stories, smiles, laughs, and character. Unexpectedly losing his father in 2015 (before filming him), Billy's goal is to help others capture their loved ones on video for generations to come. Along with his freelance photography and videography business, Billy enthusiastically taught 4th and 5th grade in Baltimore City for 15 years.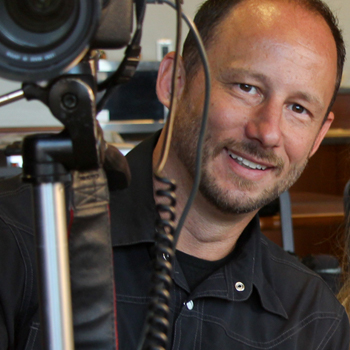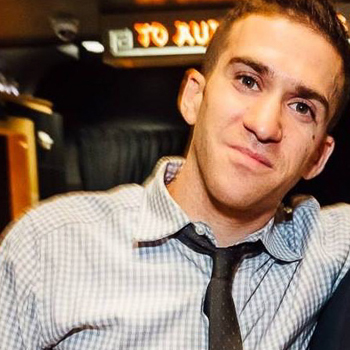 Ben Mehlman, Editor
Ben has always had a love for story telling in its many forms. This undeniable passion is what he brings to everything that he works on. Directing and editing for almost a decade, Ben got his start at Hofstra University's Film Production & Studies program. While at school he won multiple awards including repeat "Best in Show", "Best Director" & "Audience Choice" wins at the school's annual showcase. His post collegiate work includes music videos, webisodes and short films. Currently residing in Los Angeles, Ben has worked directly under the producers of 'Gladiator', 'A Beautiful Mind', 'The Great Gatsby', 'I Am Legend', & 'Divergent.'
Michael Perfetto, Soundtrack Scoring
Michael holds a degree in music from Berklee College of Music in Boston, Massachusetts. While studying composition with a focus on film scoring, Michael explored many styles of music such as: baroque, renaissance, classical, jazz, Irish, bluegrass, Brazilian jazz and many others. He enjoys playing and composing a variety of styles of music, especially folk music. Michael enjoys writing for film because music breathes life into what is on the screen and helps the viewer feel the emotion of the story. He truly enjoys the role of film scorer and being a part of the ShineLight Legacy crew. He helps people's stories come alive with the original music he composes to compliment the videos.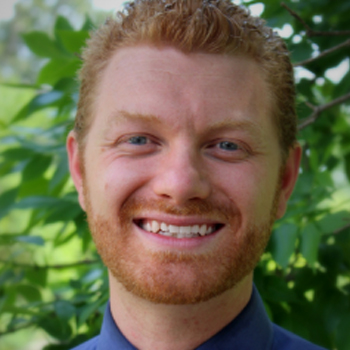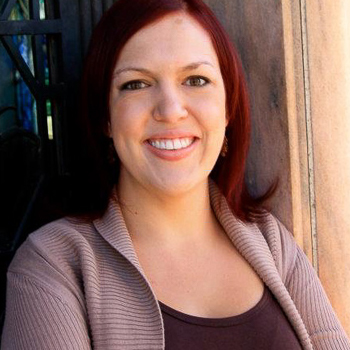 Liz Linford, Client Support Concierge
Liz has a deep passion for helping others. With a degree in Sociology from the University of Utah, the primary focus of Liz's work has been on providing client support in a conscious, caring and meaningful way. Through avid listening, she has always appreciated the art of storytelling and recognizes that everyone has their own powerful story to tell. She understands that everyone's journey is different and that we could all learn from walking in another person's shoes. She is proud to be a part of the ShineLight Team as they not only make this a possibility, but a reality, for those who have a story, and a legacy to share.
READY TO TELL YOUR STORY OR HONOR SOMEONE SPECIAL?
CONTACT US FOR A FREE CONSULTATION.