ShineLight Legacy is constantly creating ways to enhance the Legacy and Tribute experience! We host events, retreats and promote positive activities for all seasons. See below for the most current experiences you can be a part of!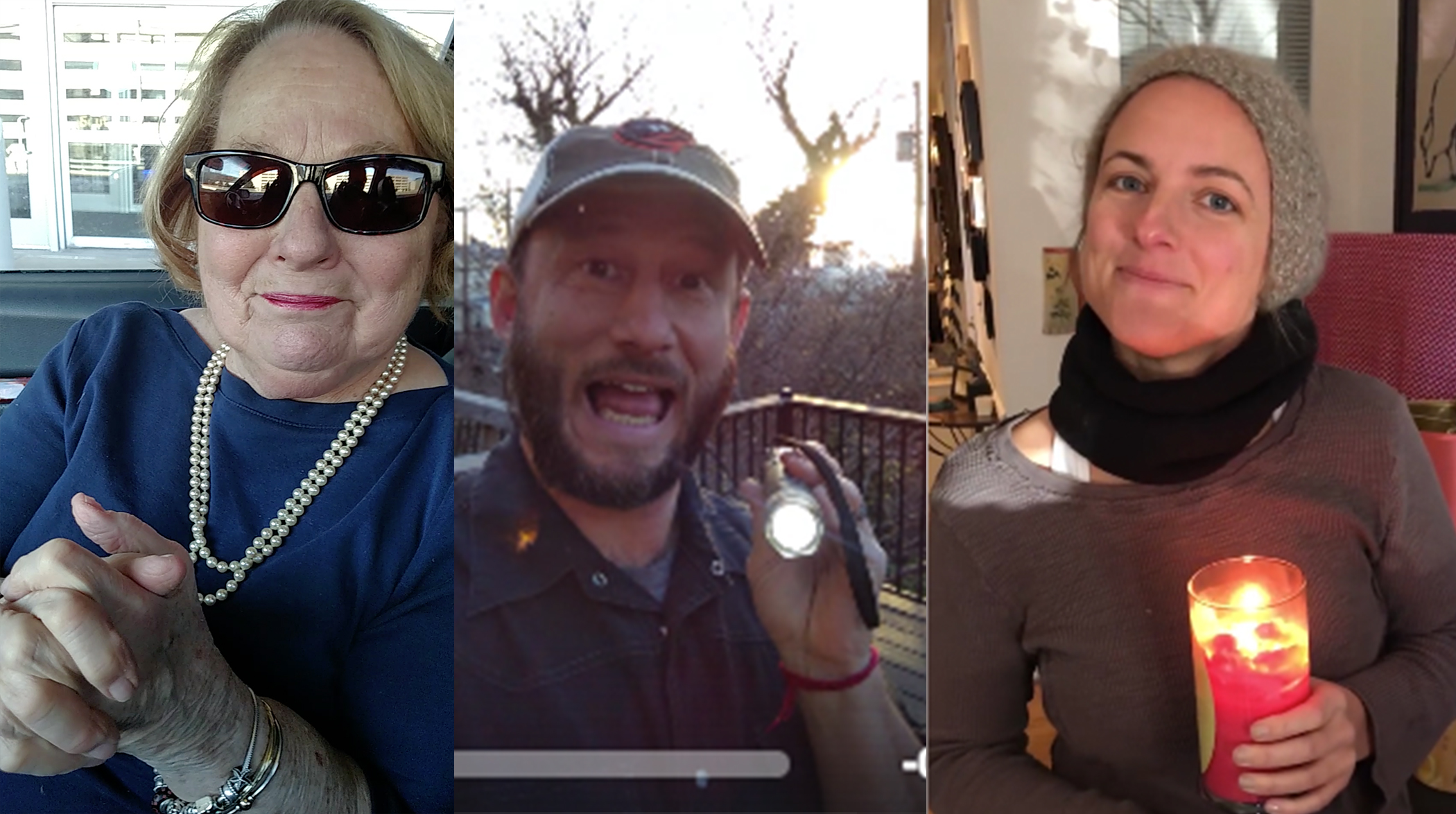 Join in on our viral positivity campaign, spreading love, acknowledgement and good vibes all over the world!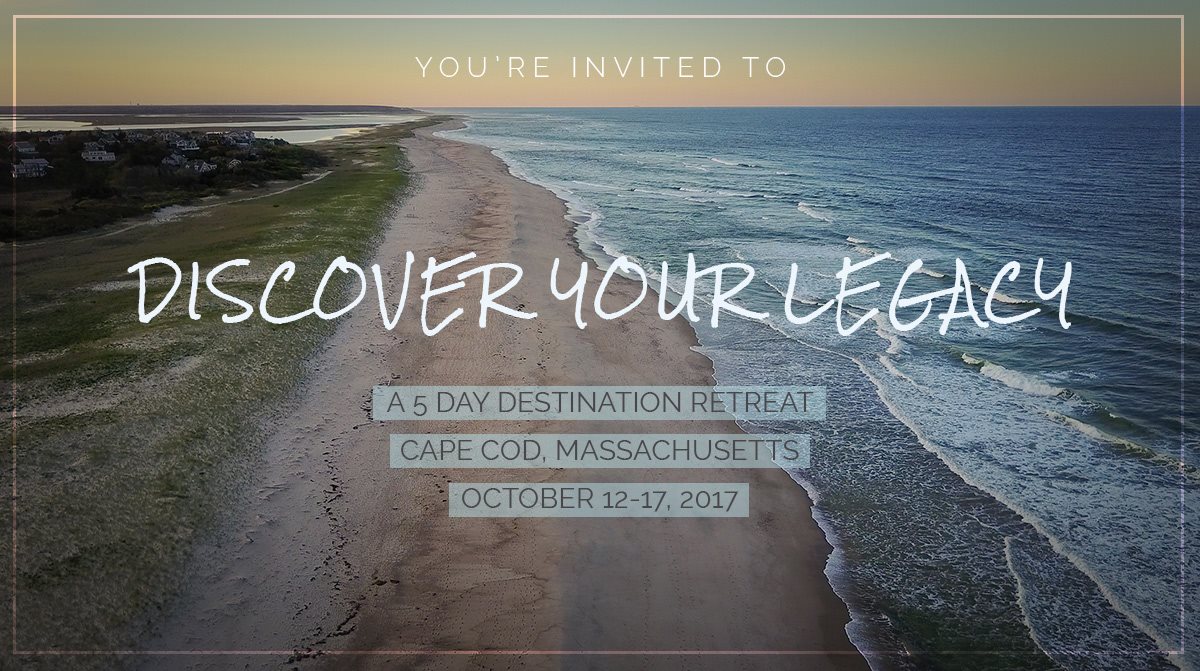 Join us on luxurious Cape Cod to discover the stories that have made you who you are today, and who you want to be tomorrow.